WHAT WE DO
A Swiss based Architectural studio in Lugano – with a global outlook – of Architects, Interior Designers, Project Managers and Planners specialized in a wide range of residential and commercial projects. 
The company is built on the belief that great design can only be delivered by people with a deep social and cultural understanding of the communities they are designing for.
MD Creative Lab aim to deliver excellence in architecture and interior design. The practice's unique structure and commitment to cutting-edge R&D are testament to our desire to deliver the best to our clients wherever they are in the world.
We are the Swiss specialist interior design company providing design consultancy services in the residential, retail, lifestyle and leisure markets.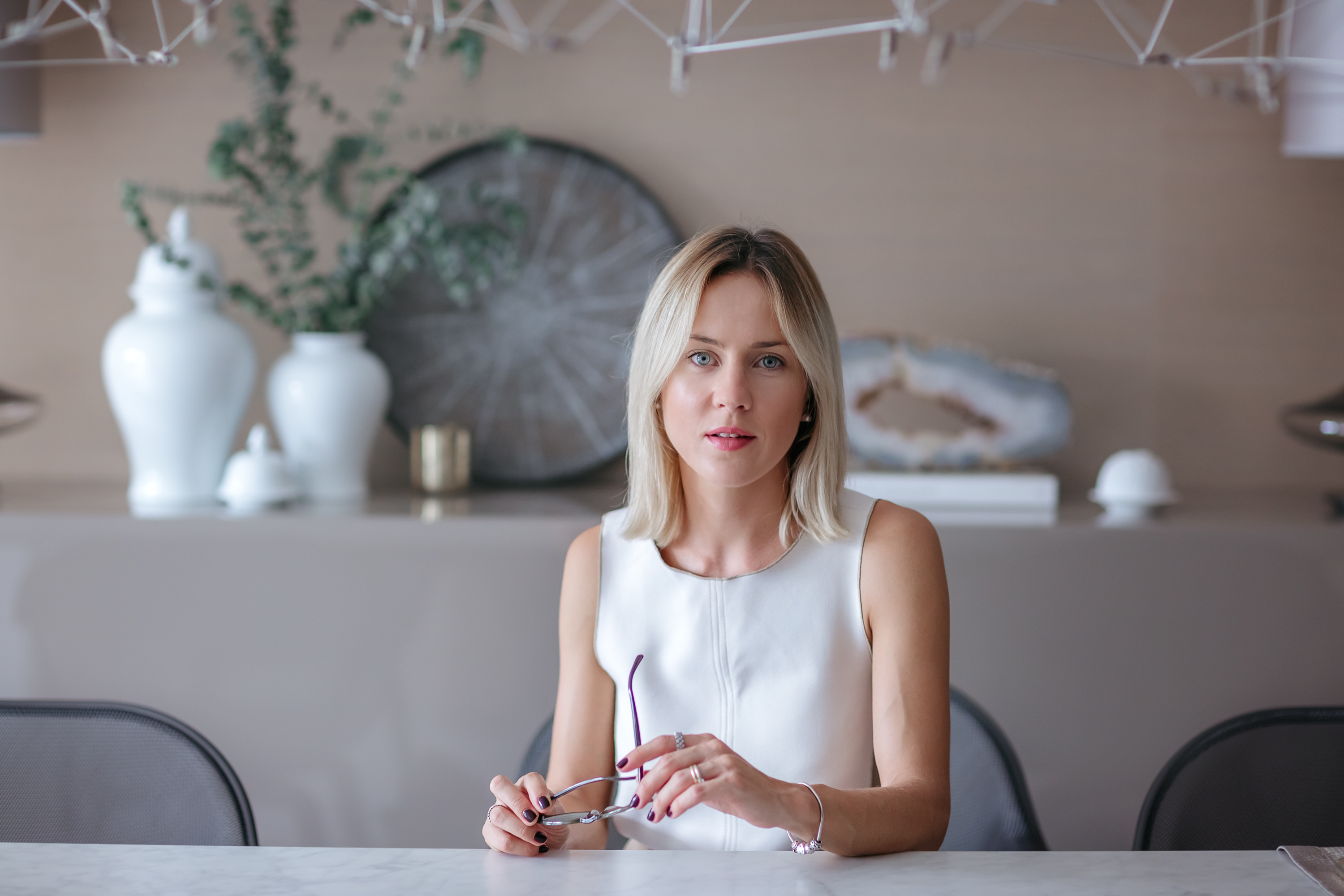 We are known for excellence in design, documentation and timely completion of projects.
This reputation has enabled MD Creative Lab to earn numerous repeated commissions from clients who settle for nothing but the best.
THE FOUNDER
Born in  Russia, OTIA Architect Maria Duborkina started the studies in architecture in Kazan – Republic of Tatartstan – an ancient city known for it's rich cultural heritage. After successfully completing the bachelor, she continued the studies in Switzerland, subsequently graduating at the prestigious Accademia di Architettura di Mendrisio.
Currently running MD Creative Lab SAGL in Lugano (Switzerland), I am a dynamic, creative and technically proficient architect and interior design specialist who enjoys indulging my passion for interior design, landscaping and architecture. Having acquired a wide range of experience in interior design and construction, specifically in detailed and execution planning, I'm also familiar with  planning of open spaces, urban and architectural design.
I combine my strong technical aptitude with an artistic sensibility that has been developed through my love of fine arts and fashion.
I consistently attempt to combine functionality, beauty, sophistication and elegance; all of which are at the center of my concept of architecture.
My goal is to create spaces for modern living that are often based on classic perspective. Combining contemporary and traditional influences by using modern innovations with vintage elements, allows me to create inviting, comfortable and timeless spaces.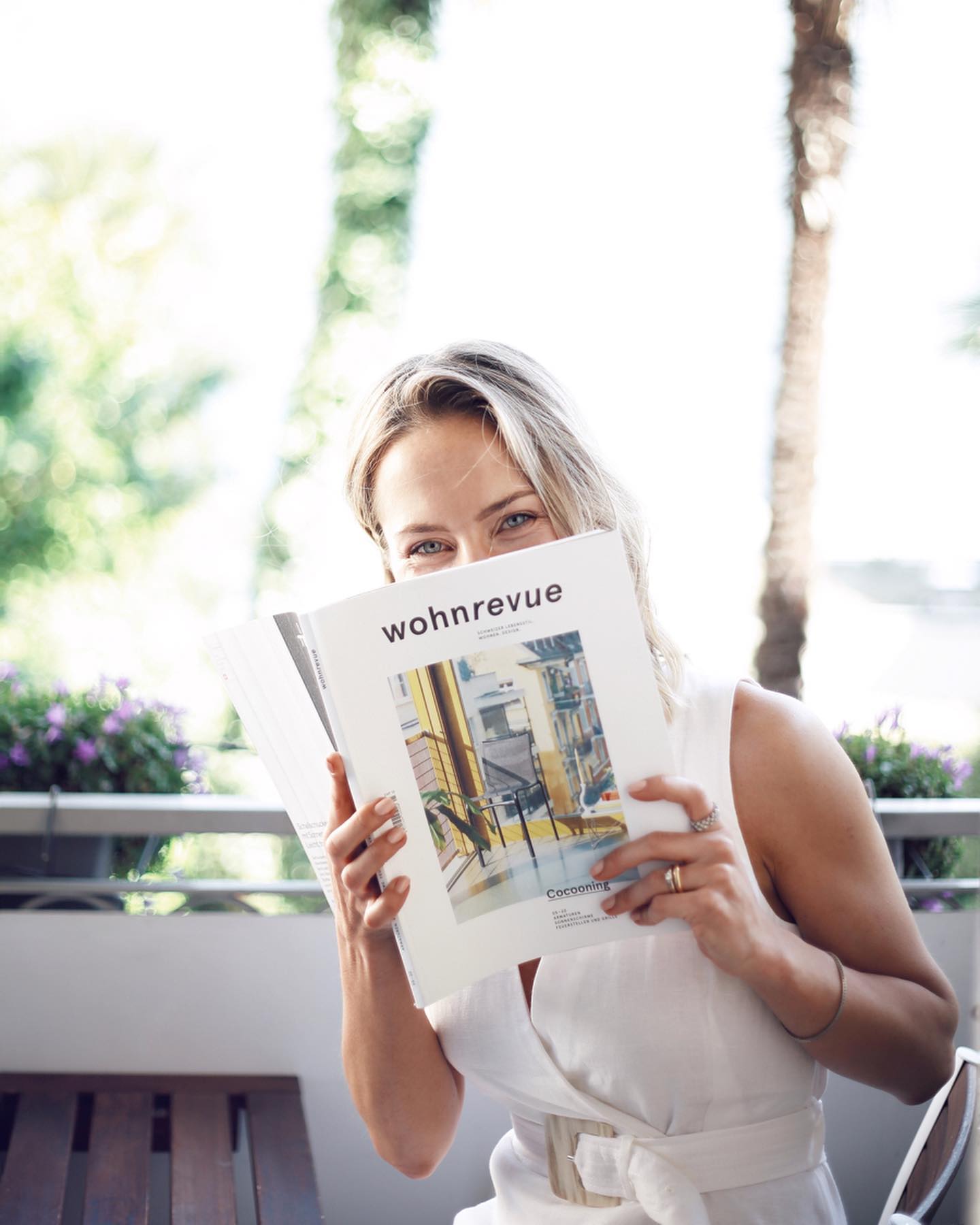 As an artist, I transmit  my love for color and pattern into all my projects, considering every new project as a blank canvas awaiting the perfect palette and the most beautiful combination of materials and fabrics.
My multidisciplinary background, combined with significant commitment and competence in architectural and interior design, continually inspire me to learn and to achieve the best results for every client, whilst creating fine architecture, smart, functional and harmonious design.
My language proficiencies allow me to conduct any project in English, Russian and Italian.
Although we tend to manage projects on a case by case basis, we aim to give to our customers the best experience and continuous feedback.
A tailor made project is definitively what we want to deliver.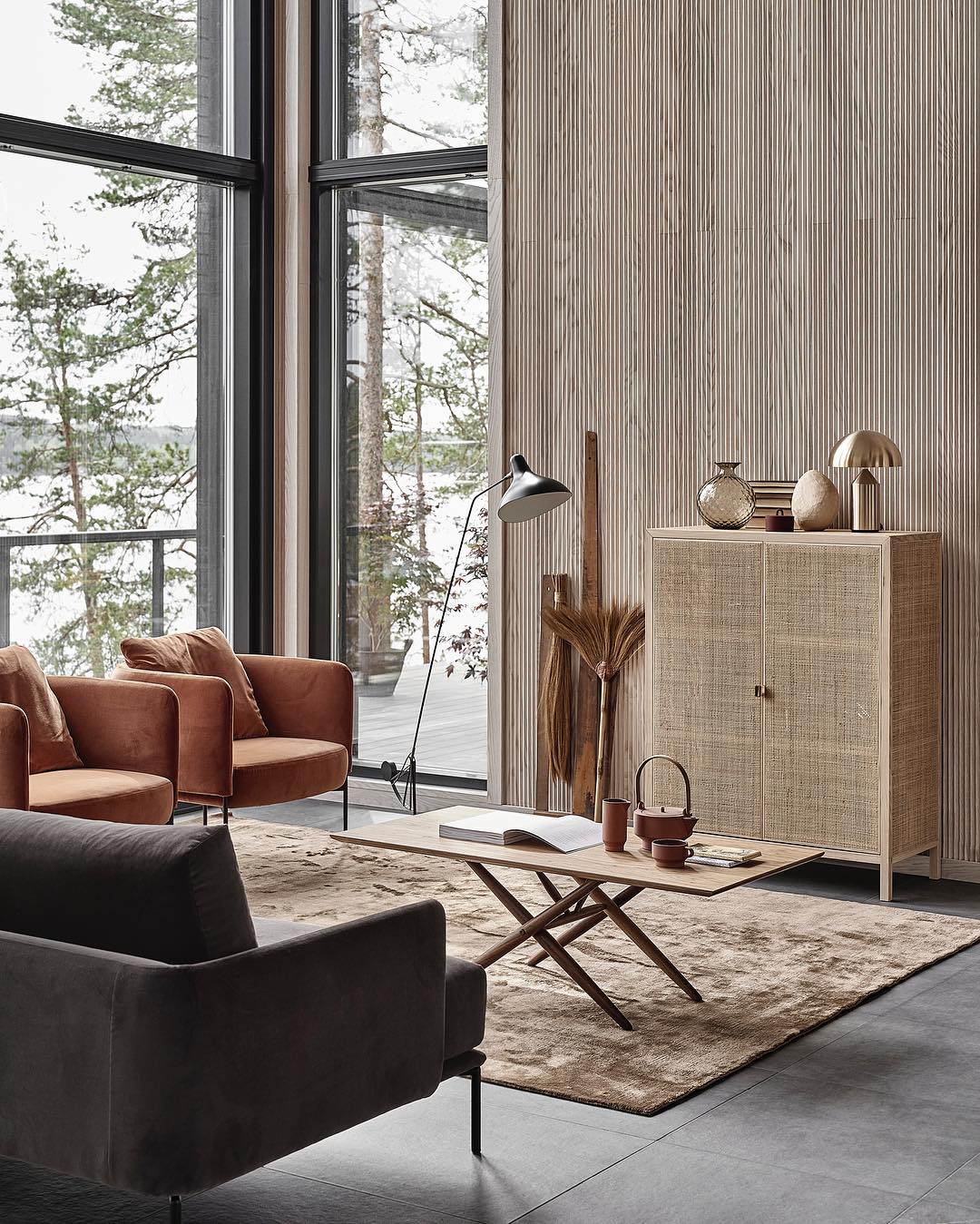 INCEPTION
We've developed brainstorming­­ as a way to introduce the clients' needs and start a joint discussion on possibile scenario and solutions.
Our experienced architect will come to you to assess your property and talk about what you would like to achieve. We'll tap into the potential of your property in just a few short hours.
The architect will use his creative expertise and your ideas to create architectural concepts and schematics. Brainstorming is also ideal for those wishing to evaluate the potential of vacant land or a home prior to purchase.
PROTOTYPING
We strongly rely on considerable expertise in prototyping, thanks to our proven design processes and innovative strategies, from modelling of prototypes with CAD. We might also produce watercolor renderings, ink drawings and pencil drawings, allowing our customers to visualize the architectural intent and transform it into a mood-provoking, artistic representation.
We use prototyping throughout the design process: to generate ideas, validate concepts, or explore technologies. Understanding and being able to navigate this cornucopia is the key to extracting the most value from prototyping.
We will be able to make better decisions and make sure those steps lead to great experiences! We use prototype, to transform good ideas into interactive, emotional customer experience.
COMPLETION
A tailor-made service package for delivery coordination and supervision, monitoring the craftsmanship, together with the customer inspecting the craftsmen's work.
We are in close contact with our suppliers or producers and we guide the installations at our customers' locations. These conditions help us, and the customer, in coordinating deliveries, monitoring production, checking the quality and materials. We know the fields of expertise and the specialties of our affiliates and we instruct them in the interconnections of the project. We also coordinate the installation and mounting activities.
In this way we also monitor the work of the craftsmen, ensuring that the later inspection with our customers goes well and the customers will be extremely satisfied.
OUR COMMITMENT
We are committed to upholding our most cherished values in every project we take on.
MD Creative Lab creates harmonised exteriors and interiors using a refined colour palette, incorporates good proportions, is high on attention to detail and quality.
We create great style which is also entirely practical in terms of the use for which the space is intended. The aim is always to give our customers a great experience and ensure they look forward to returning.
Whether for investment purposes or the demands of a family, these interior design strategies may help you boost the value of your property when it's time to sell up.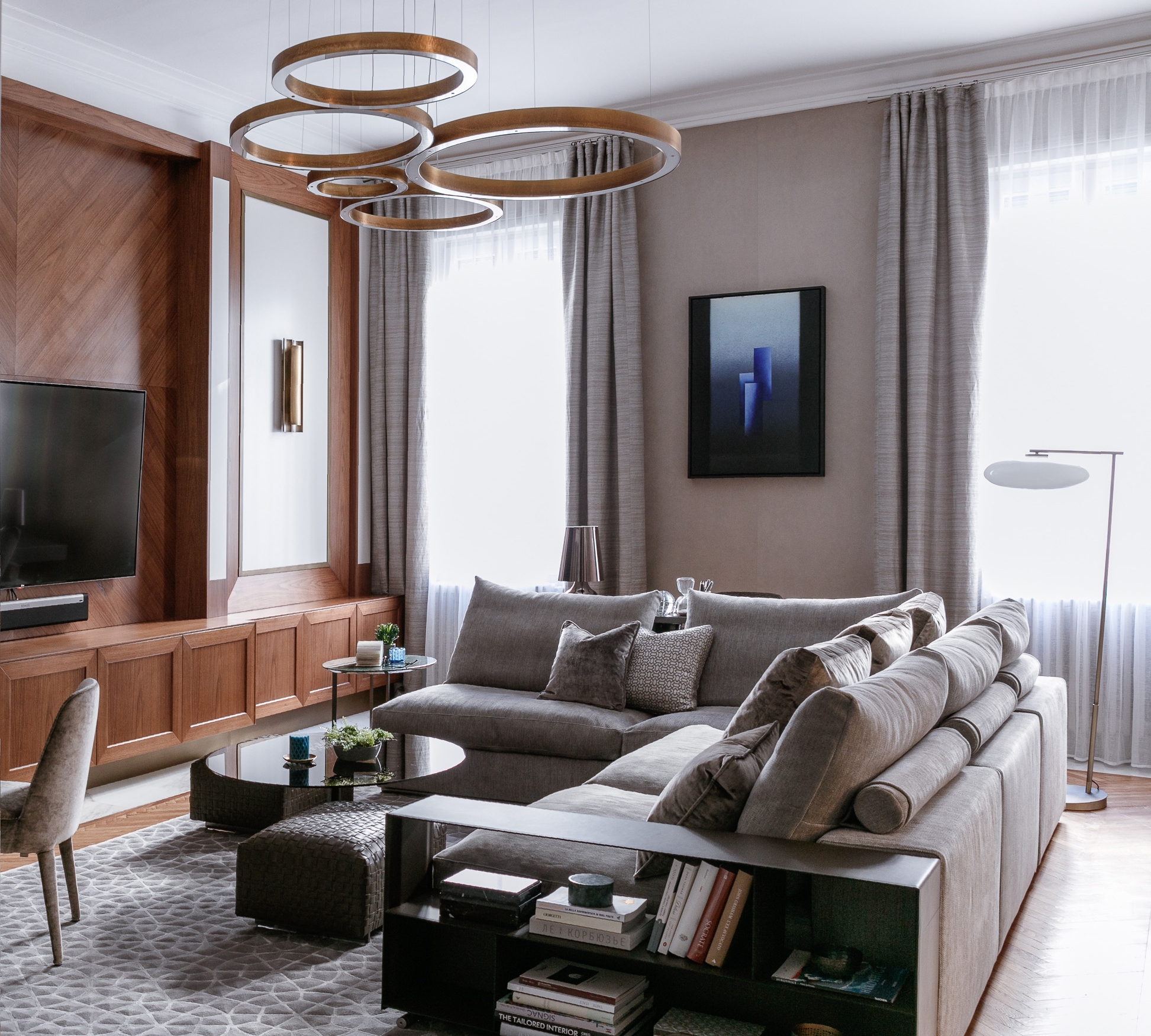 Our studio and our projects and have been analyzed by industry experts and interviews and articles has been published over the last years from national and international newspaper and magazines.
We aim to receive continuous feedbacks from our customers, during and after the project.